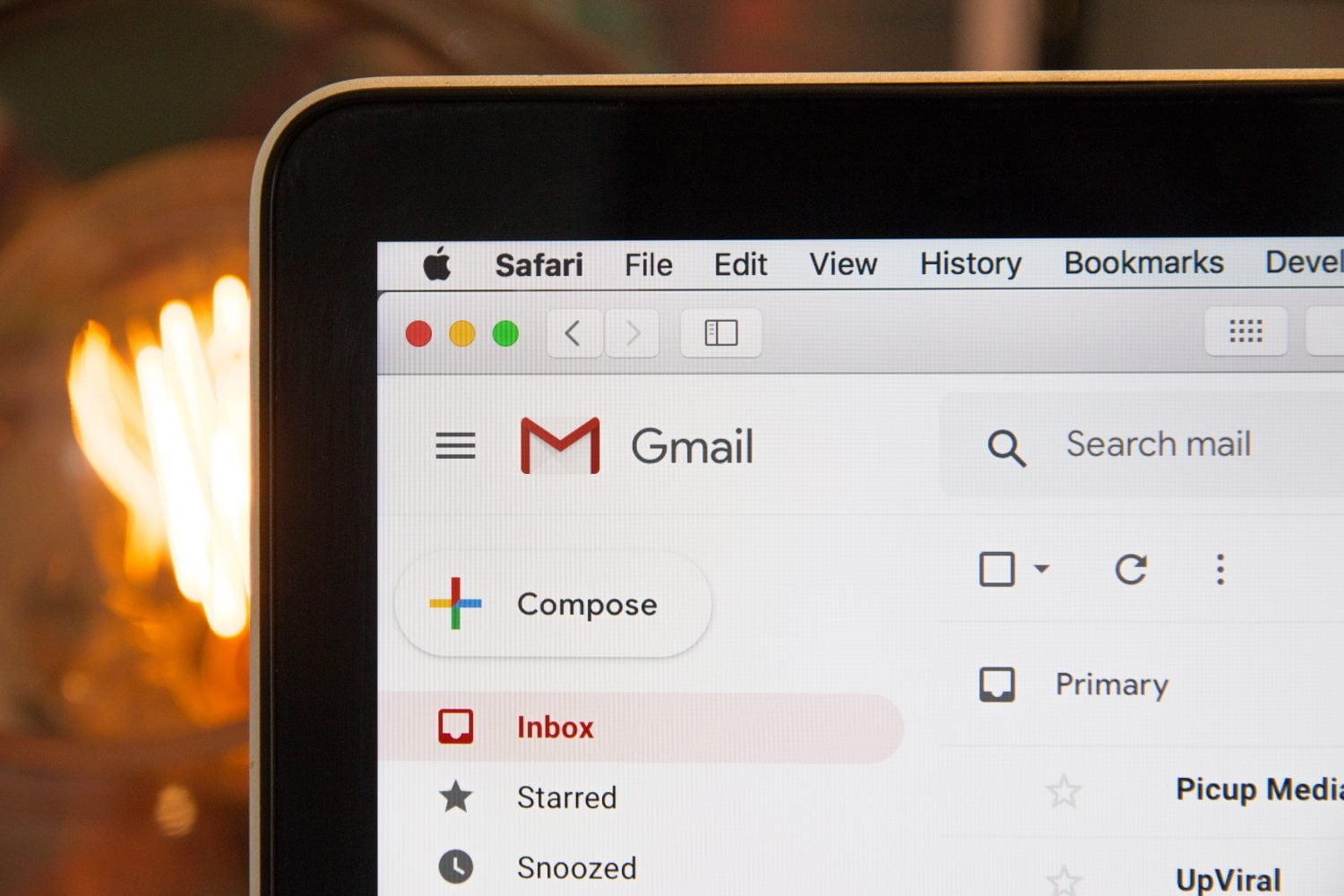 3 Reasons Why Email Marketing is So Effective for Your Business
While things like SEO, social media, and blogging all have their place in online marketing, there is one tool that can be significantly more effective when it comes to connecting with customers—and that's email marketing. On our blog today, Mountain Air Marketing will break down why email is such a great way to target customers.
Email users are by far the biggest user base on the internet
The numbers don't lie: There are more than 3.8 billion email users, according to a study done by the Radicati Group in 2018. That's over half of the planet sending and reading emails every single day. This same study showed that around 281 billion total emails per day were received in 2018, and that number is going to grow to over 333 billion by 2022.
Just to give you perspective, not even Facebook has that many users. They have about 2.5 billion monthly active accounts and 1.66 billion daily active users, according to their most recent investor quarterly report. Another interesting thing to note as well is that Gen Z's preferred method of communication is through email, according to a study done by SendGrid. Not texting, not social media, not smartphones: Email. So if you can think about the future, email is continuing to grow at a faster rate than any other online form of communication.
Email marketing offers personalization and segmentation
Someone's inbox is one of the most personal spaces they can have on the internet when it comes to communication—for both work and pleasure. While a person is sending something to grandma or replying to a coworker, they're also browsing email marketing newsletters and promotions that come their way. And when they let you into this space, it really is an important connection you make into their very personal lives.
Because of this intimate setting within an inbox, email marketing helps you personalize your messages in a way you can't on social media platforms. If a person chooses to subscribe to your mailing list and welcome you into their inbox, that means something–and you should treat that relationship with respect.
The more effectively you can personalize your email marketing, the more you can come to be seen as a trusted part of the social circle within their email. Segmentation also allows you to hit certain segments of your email list for particular subjects, making the personalization even better.
The trick is to play the balancing act of sending enough email to get your points across, but not too much to annoy someone into unsubscribing. But if you offer good information and unforgettable deals, people will want to open your emails every single time you send one.
It's more budget friendly than any other form of marketing and advertising.
Instead of spending money constantly on other social media platforms, invest into a good email marketing platform like Mailchimp and keep growing an email list. It's the most economical way to interact with a customer base because once you have an email, you can communicate again and again to a growing audience without fees associated with online ads, social media ads, or traditional marketing methods.
In fact, email is over 40 times more effective than social media like Facebook and Twitter in marketing efforts, according to a study done by McKinsey & Co. So the power of an engaged email list truly isn't to be taken lightly.
Overwhelmed? You don't have to be. MAM is there to help you strategize, organize and even manage your online digital marketing needs—including email! Contact us with your questions today!