A brand that is truly yours and tells

your

story.
Are you taking the first step in building or redesigning your brand? Think of branding as the way you'd describe your company as if it were a person. Take Mountain Air Marketing for example: A woman geared up for a mountain adventure, fully prepared with a pack, good hiking boots, and a compass and map. She finds a unique path through the woods that others know about but is unique to her favorite type of adventure. As she climbs her way through a dense forest, she feels strong in the path she's chosen. She meets and talks with other hikers along the way, sharing the excitement and love for the mountains. When she reaches the top, she's glad to see others there but knows each step she took was a little different from theirs. Marketing is akin to this story of the woman adventurer as each business shares the same goal of being successful. But that doesn't mean we all take the same path.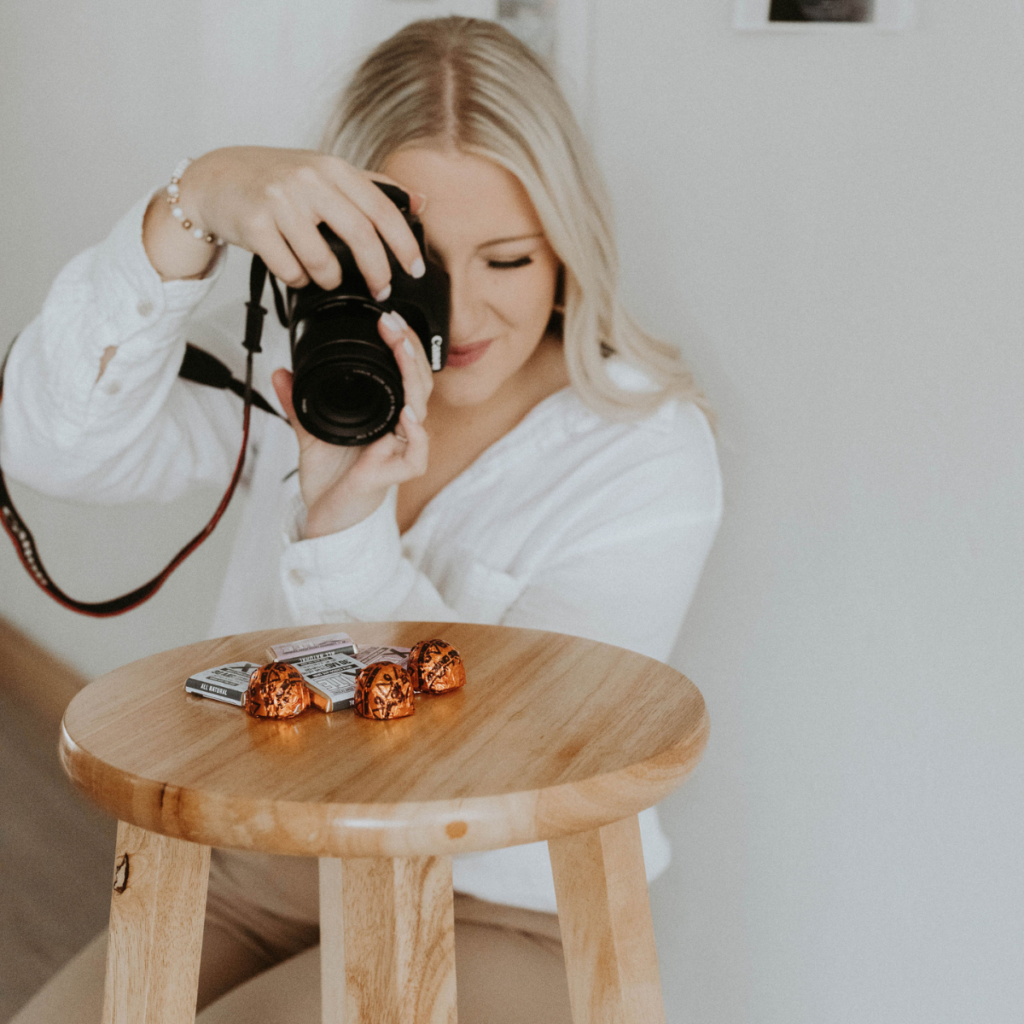 Branding Assets by Mountain Air Marketing 
Branding is your chance to tell your unique story and share it with others while also sharing the accomplishments and excitement. As a small business, we know it's important to take your own path forward.  We develop Branding Assets – logos, branding collateral, branding manuals – to incorporate into your marketing materials (keep reading, we'll break it down). Our team will creatively develop the look and feel of your small business to differentiate you from competitors and craft a personality for your brand so you can foster wholesome relationships with your customers.
The Branding Assets package includes the following; all tailored to your specific needs as a small business owner:
01
Logo Design
Our graphic designer will take on the logo creation or redesign for your small business. We'll walk with you in the path of visual development, then base our design on your vision. Whether you're a new business or a seasoned one, breathing fresh mountain air on a logo design can do wonders for your marketing efforts!
02
Branding Collateral
Branding collateral includes strategically creating business cards, trifolds, stickers, gift cards, postcards, vouchers, resumés, email signatures, and so on - all based on your business's branding elements. Branding Collateral includes a lot of the small details mentioned above, but will serve a HUGE impact in brand recall and loyalty from your customers, your employees, and others in your industry.
03
Branding Manuals
Wondering what must be included in the appearance of your company's marketing materials? We have answers. By developing Branding Manuals, our MAM experts will combine fonts, color schemes and graphics to build and maintain your brand identity, as well as craft slogans, taglines, messages, strategies, and more.
Branding Assets include a lot of small details that make a HUGE difference in marketing strategies as a small business. If you're feeling lost in the forest or need a guide among the ever changing landscape of marketing, the women adventurers of Mountain Air Marketing are here to join you on your journey.