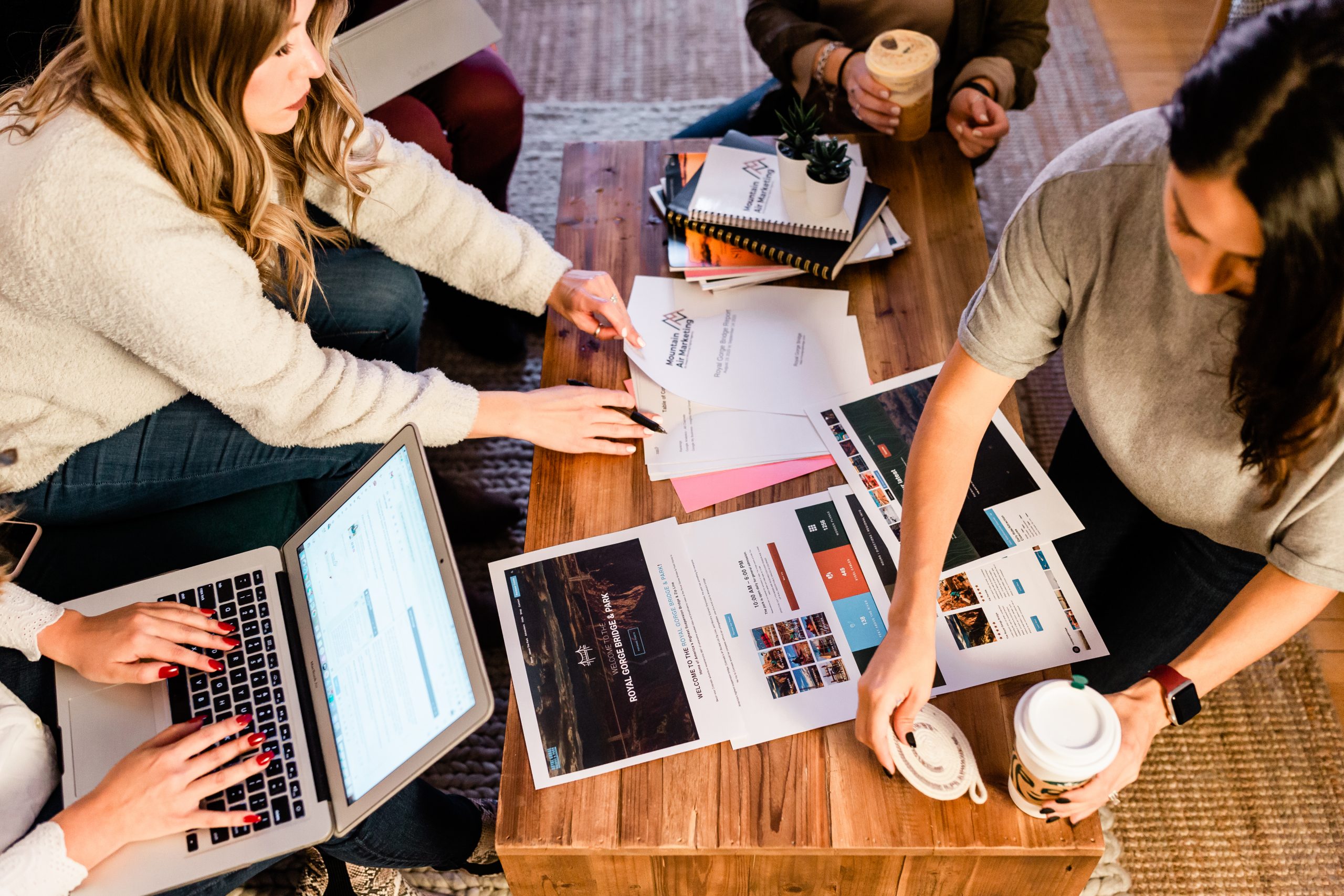 Why Working with a Boutique Marketing Agency is a Smart Decision for Your Business
If you're tired of being just one more customer within a large marketing agency that provides work to hundreds of clients, then a boutique marketing agency like Mountain Air Marketing might be the perfect fit. Why? We'll break it down on the blog today.
What is a boutique marketing agency?
A boutique marketing agency is a smaller digital marketing agency that specializes in digital marketing for a limited client list. They aren't usually operating worldwide or trying to work with big brand names, but they are extremely dedicated to helping their clients achieve success.
Boutique marketing agencies are on the rise, according to this study by Promethean Research. In fact, over 73% of digital agencies have less than 10 people working for them, but they are highly effective and are competing with the revenue of larger agencies.
What can you expect to gain from working with a boutique agency?
Direct access to your creative team and confidence to know who you're working with.
A boutique marketing agency's staff is usually small, but they are talented and committed to each client they take on. It's truly a relationship that develops from both sides, and a client will have access to their creative team—unlike working with a large marketing agency where a client might just interact with one person that represents the agency. In larger marketing agencies, you might never know who is actually working on your account, but that won't be true with a boutique agency.
Fast-acting flexibility to strategize, react, and innovate within the digital landscape.
A large marketing agency tends to be better at traditional, long-term marketing campaigns, but that doesn't work so well in the online world. The digital world is constantly changing; unpredictable opportunities can quickly rise due to the reactionary nature of the internet, and a boutique marketing agency sees the necessity of staying on top of the latest trends or opportunities as soon as they emerge. If your business needs to move quickly within the constantly changing digital landscape, a boutique agency will be able to roll with the punches, be innovative, and try fresh things that a larger agency just might not be able to do with such a short lead time.
Lower cost and budget friendly options for a variety of needs.
A boutique marketing agency is usually very conscious about its own budget, and it's constantly cutting costs to help you, the business, get savings. There usually aren't a lot of expensive overhead costs or fancy CEOs who need larger salaries. You are able to work directly with the boutique agency with budget-friendly options that a larger agency might not be able to offer.
Mountain Air Marketing is a boutique marketing agency that is passionate about serving small businesses, and we have a small yet dedicated team of talented individuals who want to directly serve our businesses. Contact us today to get a conversation going, because we just might be exactly you're looking for when it comes to your digital marketing needs!